Campaign for Healthier Solutions

Materials & Resources
Campaign Materials
Report: A Day Late And A Dollar Short - English
Report: A Day Late And A Dollar Short - Spanish
Campaign Brochure: English
Campaign Brochure: Spanish
Campaign Brochure: Chinese
Campaign letters to the CEOs of the 4 largest dollar store chains
Other Materials
Full Product Testing Results done by the Ecology Center
Dollar General Corporate Rap Sheet

Presentations from CleanMed 2016 about how dollar stores can help address food insecurity and support community health.
Please utilize our Downloadable images for your grassroots efforts!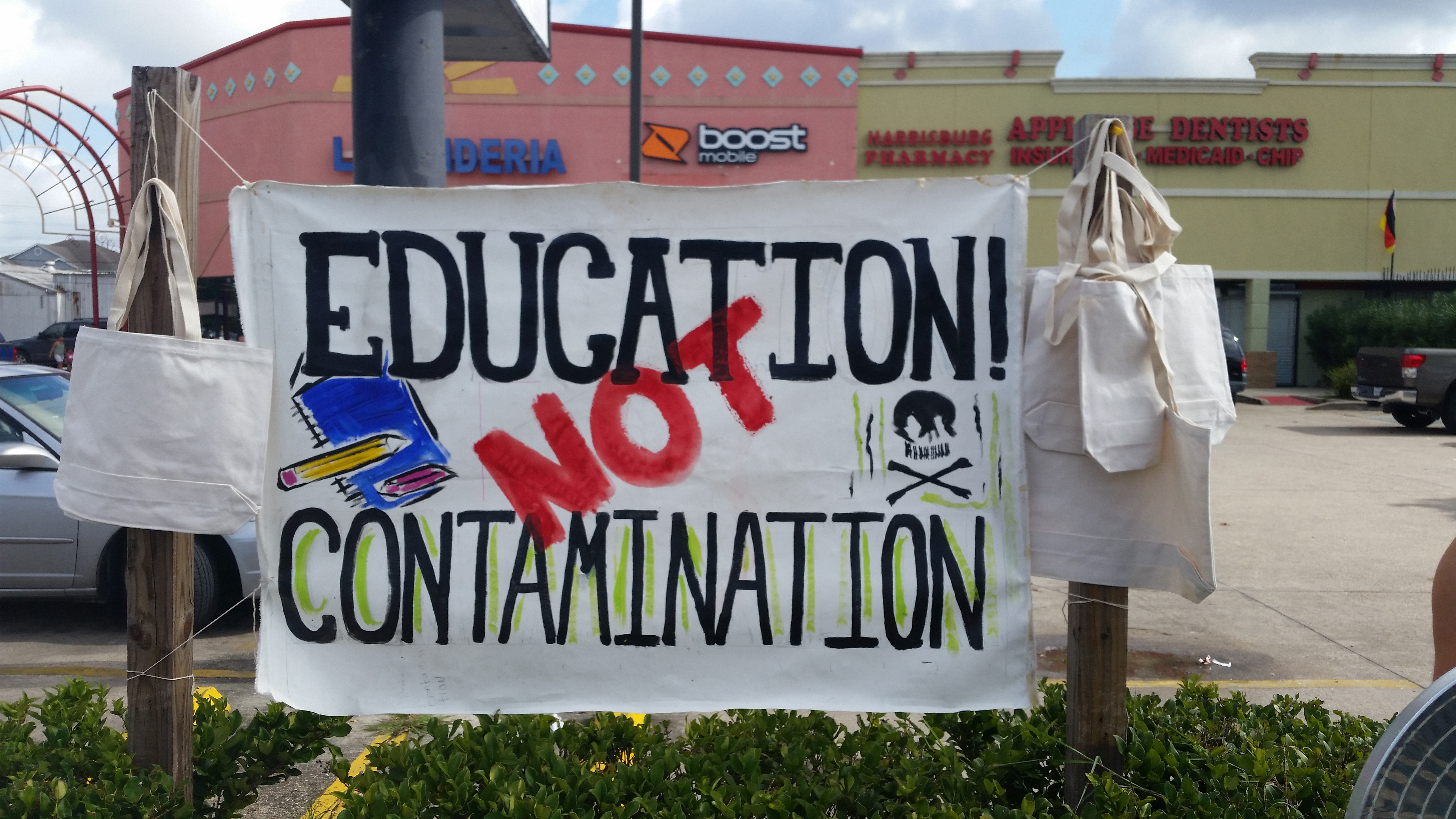 Resources for Businesses
Many manufacturing and retail businesses have transitioned to safer chemicals and products, and adopted policies to screen out harmful chemicals from their supply chains. Helpful resources that discount retail chains – and other businesses – can use to implement their own policies and practices include:
Businesses Can:
Sign on to the campaign and show your support for healthier alternatives to toxic chemicals in consumer products.
Resources for Families
Because most companies don't disclose what chemicals are in the products they make or sell, and because so many chemicals used in commerce have not been tested for health and safety, we can't just shop our way out of this problem by always picking safer products. Even when products made with less toxic or nontoxic substances exist and are clearly labeled, they are not available in many communities.
We can make some choices to keep harmful chemicals out of our homes, and we can let dollar store chains and elected officials know we need policies to fix this problem.
Families can:
Send a message to dollar store executives tell them we need safer products.
Other Resources