Support Us
If you are inspired by the work of the Environmental Justice Health Alliance and its member groups, support our collaborative organizing by making a generous donation today!

ejha is currently working on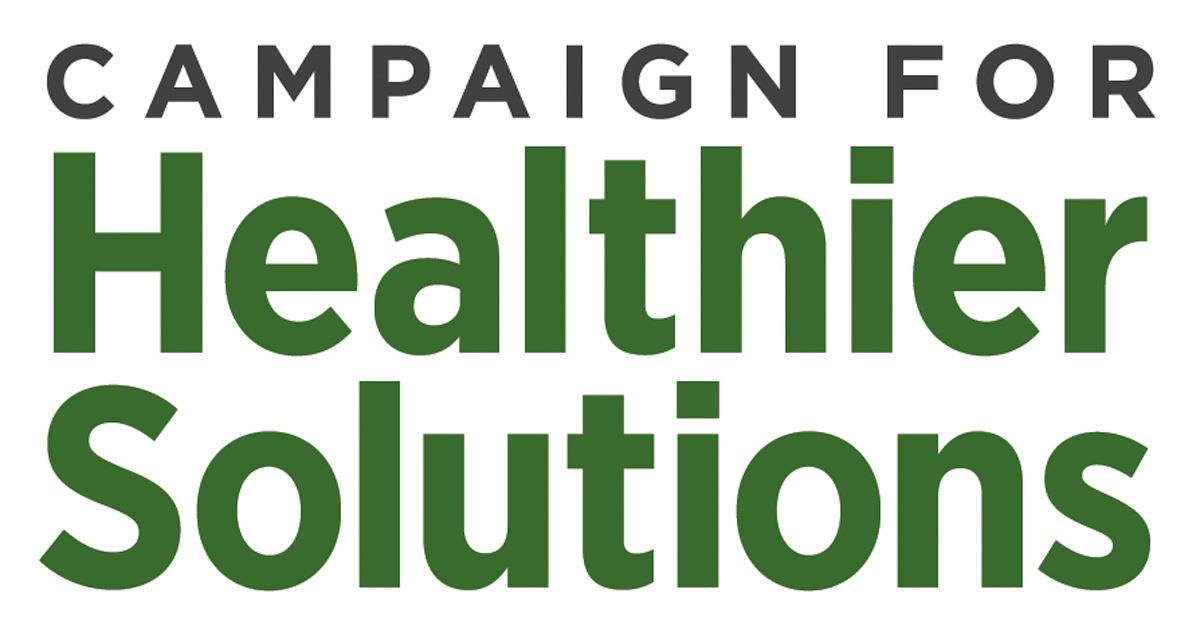 Help us convince Family Dollar, Dollar Tree, Dollar General, and 99 Cents Only to stop the sale of products with hazardous chemicals. 
The Campaign for Healthier Solutions is challenging discount retailers to follow Walmart, Target, Staples, and other retailers by adopting corporate policies to identify and remove harmful chemicals from their stores. Make a contribution to support our work today!
thank you!