Support Us
If you are inspired by the work of the Environmental Justice Health Alliance and its member groups, support our collaborative organizing by making a generous donation today!
ejha is currently working on: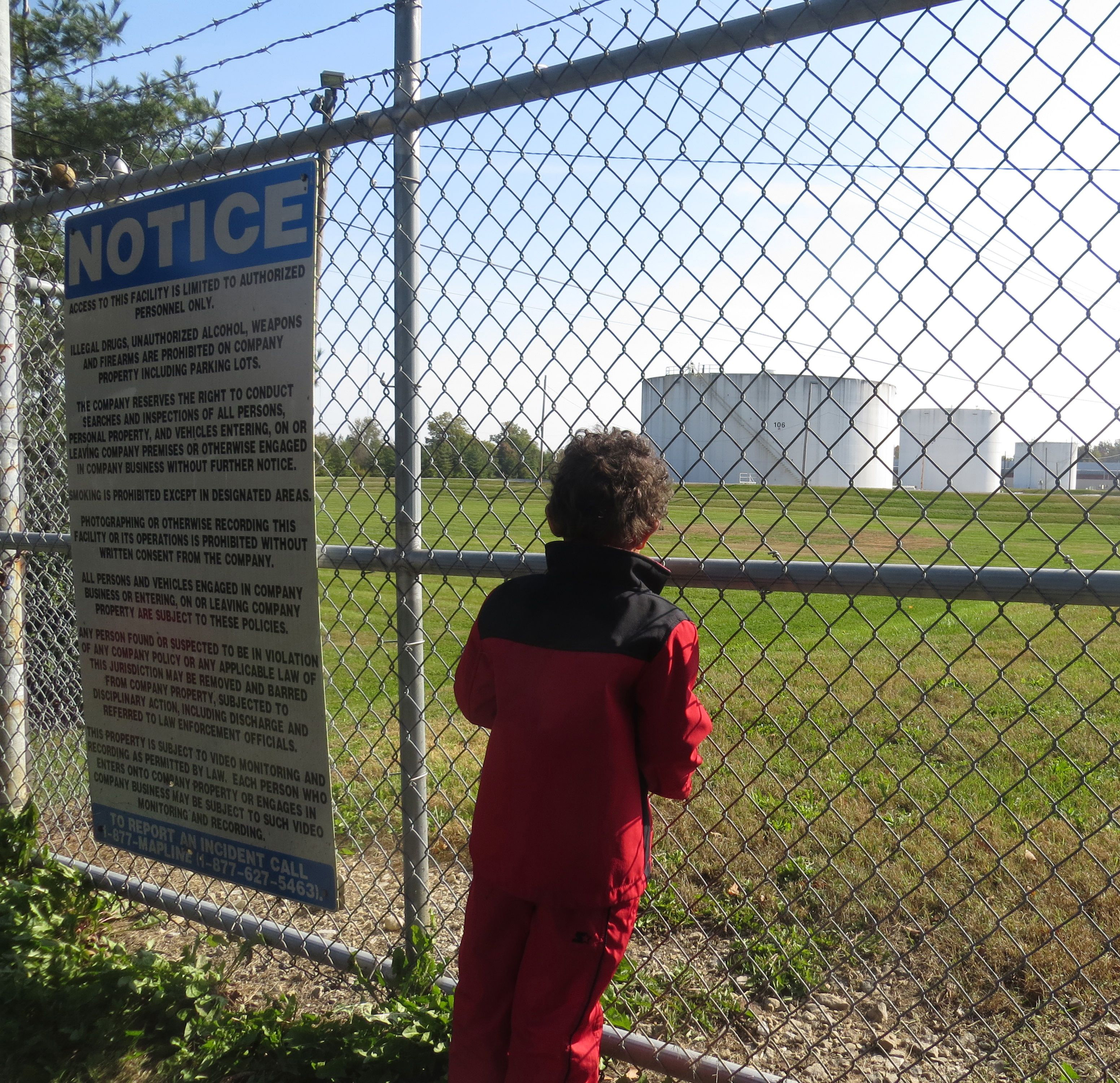 Preventing chemical disasters and eliminating toxic pollution from industrial and commercial facilities that use or store highly hazardous chemicals.
We're fighting against rollback of rules to prevent chemical facility fires and explosions, and for new rules to prevent and respond to spills from Aboveground chemical Storage tanks.
We're also supporting local campaig
ns to address cumulative impacts from multiple chemical hazards and exposures. Our reports like Life at the Fenceline: Understanding Cumulative Health Hazards in Environmental Justice Communities, and Who's in Danger? Race, Poverty, and Chemical Disasters help to document these problems and identify solutions.
Please help support this important work.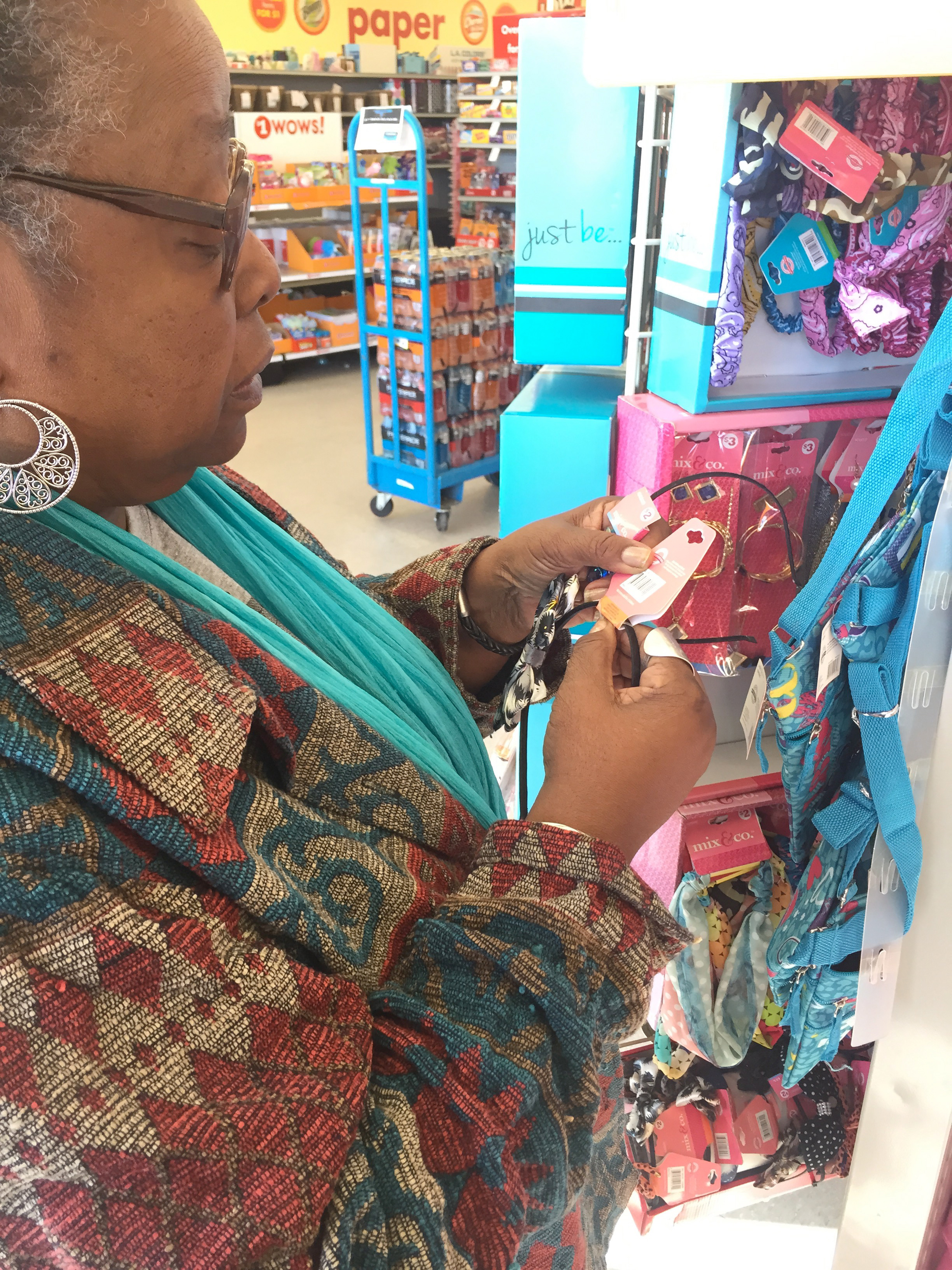 Transforming dollar stores from sources of toxic products and unhealthy foods to sources of locally-grown
healthy foods and safe products through our Campaign for Healthier Solutions.
Many Environmental Justice communities rely on dollar stores for household products and food.
Help us convince Family Dollar, Dollar Tree, Dollar General, and 99 Cents Only to stop the sale of products with hazardous chemicals and stock healthier, locally-grown foods.
The Campaign for Healthier Solutions is challenging discount retailers to follow Walmart, Target, and other retailers by adopting corporate policies to identify and remove harmful chemicals from their stores.
Make a contribution to support our work today!
thank you!