March 26, 2019

Advisory: People Impacted by Carcinogenic Ethylene Oxide to Attend EPA Hearing

Communities Facing Cancer Risk from Ethylene Oxide at Rates 100x Higher than Clean Air Act Action Limit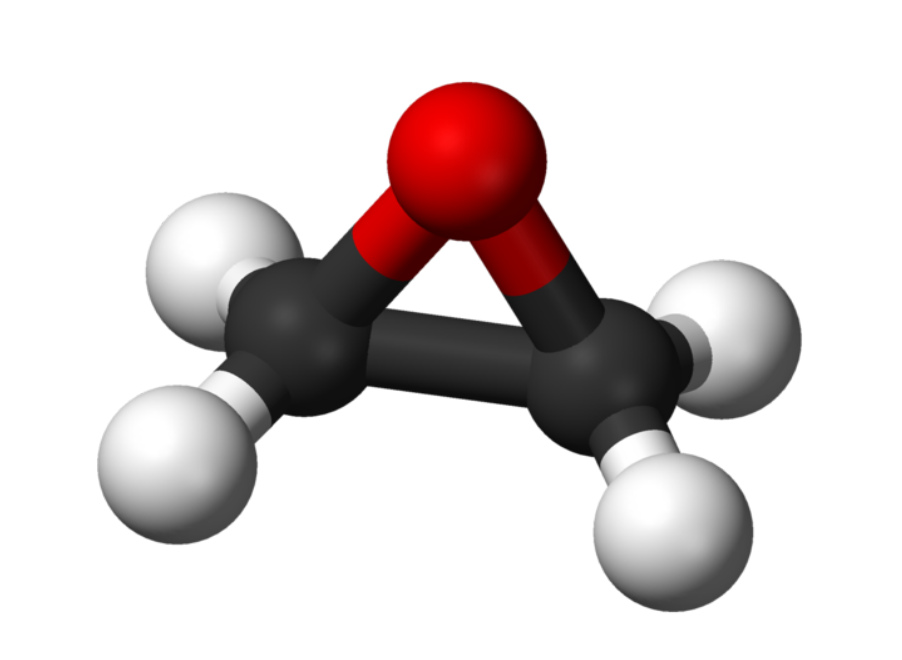 Washington, D.C. – Both before and after a U.S. Environmental Protection Agency (EPA) public hearing on hydrochloric acid production and ethylene oxide (EtO) emissions, people from communities which have been exposed to ethylene oxide emanating from nearby industrial facilities will be available to tell their stories–some of which have suffered cancers and other health problems linked to the carcinogenic and extremely explosive chemical. These impacted people will be urging the agency not to risk public health by undermining a new assessment from the Integrated Risk Information System (IRIS), which found cancer-risk from EtO exposure to be 30-times worse than previously estimated.
Ethylene oxide has recently gained recognition as a potential public health crisis as its recent IRIS assessment was released and the scale of the problem has become clear. According to EPA's 2016 Toxic Release Inventory (TRI), there are 118 domestic facilities that released a combined 320,000 pounds of EtO into the air, and at least 288,000 people live within 58 'hot spots' where cancer risk related to EtO alone is over 100 times greater than the level required to trigger action under the Clean Air Act. EPA has responded by cramming public comments on EtO into a hearing originally regarding hydrochloric acid production, an industrial process sometimes related to EtO manufacture and use. Some people in EtO 'hot spot' communities are concerned that EPA will undermine the IRIS assessment to avoid taking action to protect public health from EtO emissions.
WHO: People who live in communities which have been impacted by ethylene oxide emissions are available for interview:
WHAT: EPA's public hearing on the manufacture of hydrochloric acid, including public health concerns related to ethylene oxide.

WHERE: EPA WJC East Building, 1201 Constitution Avenue NW, Room 1153, Washington, DC 20004. To our knowledge, no webcast, telecast, or recording will be made available for the hearing.
WHEN: Impacted community members will be available for interviews Wednesday, March 27 and Thursday, March 28. EPA's hearing will begin at 9:00 AM, Eastern Daylight Time.
Additional background information on ethylene oxide exposure in environmental justice communities can be found here.
Available for Comment
Eric Whalen; Communications Coordinator, Coming Clean; (971) 998-8786, ericwhalen@comingcleaninc.org.