February 22, 2022

CEED and EJHA welcome the release of the beta version of the Climate and Economic Justice Screening Tool (CEJST).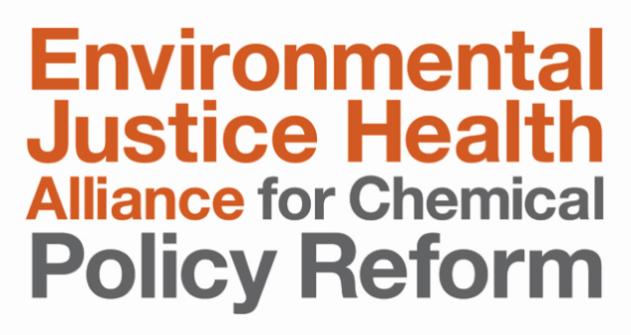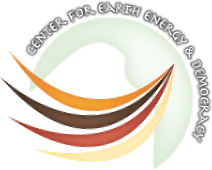 The Center for Earth Energy and Democracy (CEED) and Environmental Justice Health Alliance for Chemical Policy Reform (EJHA) welcome the White House Council on Environmental Quality (CEQ)'s release of the beta version of the Climate and Economic Justice Screening Tool (CEJST). This tool is an important step towards ensuring that environmental justice communities are able to receive real benefits from federal programs under the Administration's Justice40 Initiative.
For too long, communities of color, low income communities and indigenous communities have experienced disproportionate harm from environmental contaminants and now face disproportionate risks from climate change. We hope with the release of the CEJST and the Administration's Justice 40 Initiative, we can begin to address the legacy of environmental racism and disinvestment in our communities.
We appreciate that CEQ is engaging the public in the development of the tool. We hope this is the beginning of an iterative and inclusive process to refine and improve the CEJST over time. EJHA and CEED look forward to working with our grassroots partners and colleagues on the ground to provide feedback on the tool during the 60 day comment period and beyond. We encourage our fellow environmental justice advocates, community leaders, EJ community members and allies to engage with CEQ to provide insight into the development and improvement of this tool.
If you have information about your community and how your community's conditions need to be reflected in the tool, Email: Screeningtool-Support@omb.eop.gov. CEQ is also expected to issue a Request for Information in the Federal Register soliciting feedback on the tool.